Apple iPhone Takes the Leading Position in Mobile Phone Industry
Every time when a new iPhone is released, all other smartphones would be overshadowed, and though iPhone is not as popular as it was, it still takes the leading position of smartphone industry.
People say iPhone's success is due to iOS, mature supply-chain and high price. In my opinion, it is Apple's strict requirement on its suppliers, so that Apple could provide its customers with top quality smartphones.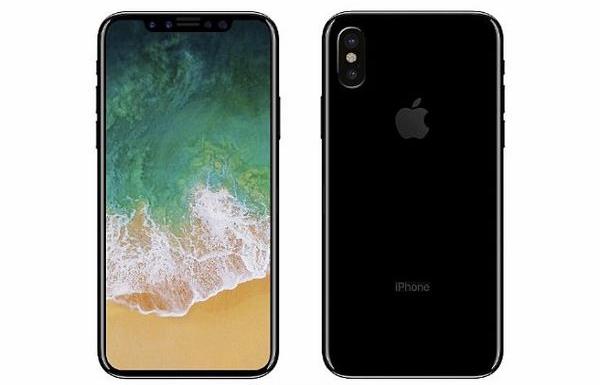 Not only to famous suppliers like Samsung, LG and Foxconn, but also is Apple strict to its unknown suppliers.
Apple is not only strict to its famous suppliers like Samsung, LG and Foxconn, but also sets a high standard for other unknown suppliers.
iPhone's Unknown Smartphone Glass Suppliers
When talking about smartphone glass, people will know clearly it is Corning Gorilla or Asahi Glass, but these two companies only provides glass substrates, and thus Apple needs to find some companies to make these substrates suitable for its iPhones, it is Lens from China that could meet the high requirement of Apple.
Of course, Bielcrystal, as an old glass manufacturer, is also a glass supplier to Apple, and it shares 50% of the smartphone glass market. Bielcrystal is capable of supplying glasses to both famous smartphone manufacturers like Apple (60%), Samsung (70%), Motorola and new manufacturers like Huawei, Xiaomi and VIVO.
iPhone's Batteries Suppliers
Samsung SDI supplies batteries to Apple more than to its own Samsung smartphones, and compared to Samsung NOTE 7 which exploded last year, iPhone 7 using Samsung batteries did not meet any problems, and it is Apple's high standard that works.
Besides Samsung SDI, Apple also has been placing orders to Desay, which has been a top 10 battery manufacturer since 2001 in China.
iPhone's Structural Parts Supplier
Smartphone structural parts are somewhat strange, but in order to make sure complete functions of smartphones, exquisite structural parts are needed.
Kersentech is a solid supplier to Apple providing structural parts, and in addition, it also supplies its parts to Huawei, Xiaomi and Le.
iPhone's Suppliers Contribute to Chinese Smartphone Industry
Many Chinese manufacturers have joined Apple's supply-chain, and that is a certificate to their products, and this would be more and more beneficial with the rise of Chinese smartphone manufacturers.