Waterproof Function Is Important for Both Flagship and Cheap Smartphones
Generally, electronic devices like smartphones and tablets are afraid of water, and most phones would not be used when it rains, so it becomes important to have a waterproof mobile phone to use freely all the time.
Samsung Galaxy S8 Smartphone
Samsung S8 smartphone meets the dust and water proof level IP68, which enables users to take photos while swimming and diving, and it performs even better than those waterproof cameras.
S8 has two curved sides and a 2960*1440px AMOLED 5.8 inch screen as well as 3600mAh battery supported by quick charge, supported by Qualcomm Snapdragon 835 and Android 7.0, this phone has a great performance on function too.
iPhone 7 Plus Smartphone
iPhone 7 plus smartphone meets the level IP 67, and can be used under water for about 30 minutes, which makes it much stronger than normal devices.
With a 5.5inch 1080p screen and powered by 4 core A10 chip plus its unique smooth iOS system, iPhone 7 plus is really worth buying.
Xiaomi Mi 6 Smartphone
Mi 6 smartphone was released on 19th, April, 2017, and it is waterproof in daily life, though may not as strong as S8 or iPhone 7 plus, it does offer users with safe using experience.
Mi 6 has an eye protection 5.15 inch 2.5D 1080p screen, and has a 3D cover on the back, thus giving users nice hand feelings. With a Snapdragon 835 chip and powered by Miui 8 based on Android 7.0, Mi 6 is more than just smooth while using.
Moto M Smartphone
Moto M smartphone has a complete metal body, and is dealt with special spraying technology to make it durable and waterproof in daily use.
Moto M has a 5.5 inch screen and is powered by Helio P15, which in good to use for those not addicted to smartphones. And what I want to emphasize is that the price of Moto M is really good, so it is a great choice for those people in need.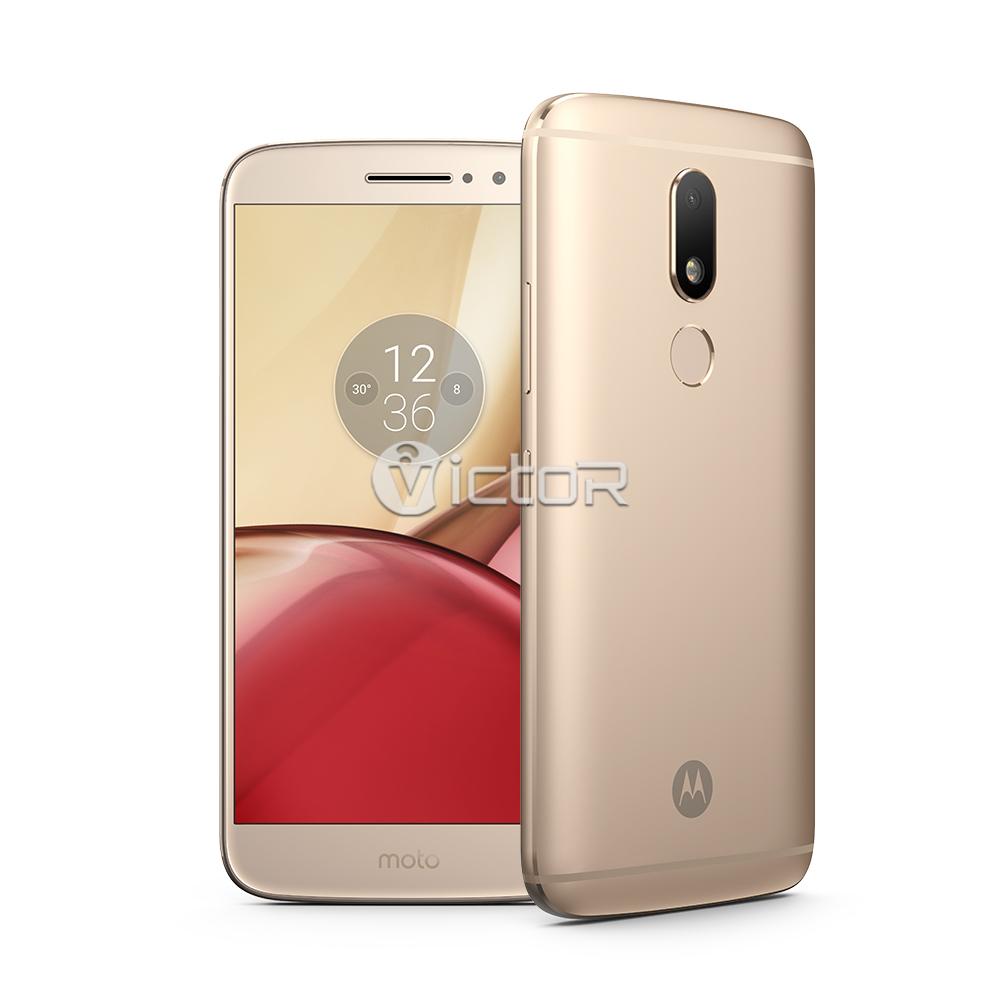 Except smartphones, I'd like to recommend a website for cell phone cases: www.mocel-case.com/products, which is for wholesalers and distributors only, and you can find whatever you want there.